OpenLIVE Provides Artists with Simple,
Instant, Mixed & Mastered Live Recordings.

Sign up now to access OpenLIVE's simple live music management tool.
Live Performance to Live Recordings in 4 Simple Steps
Create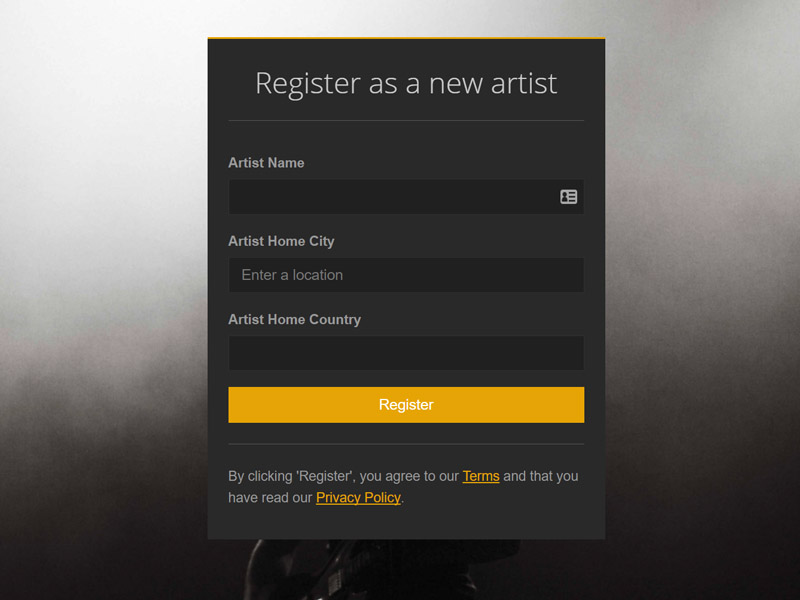 Book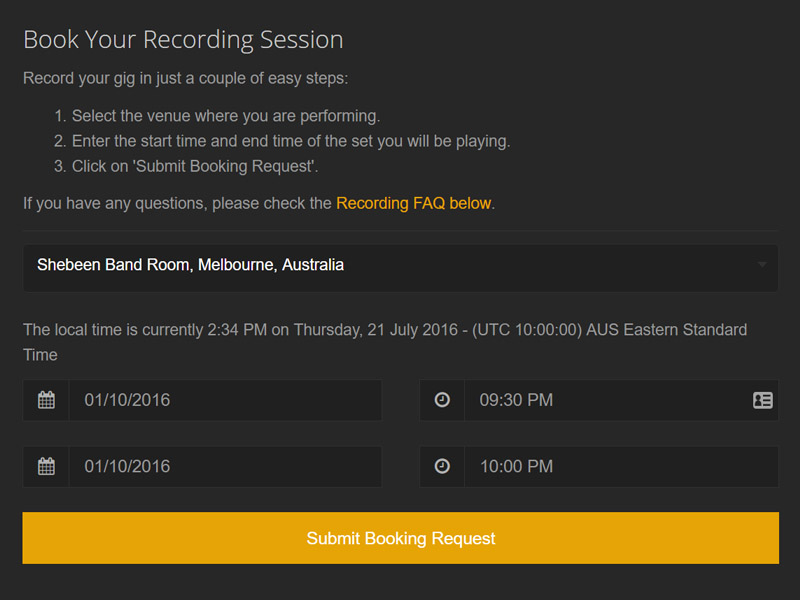 Play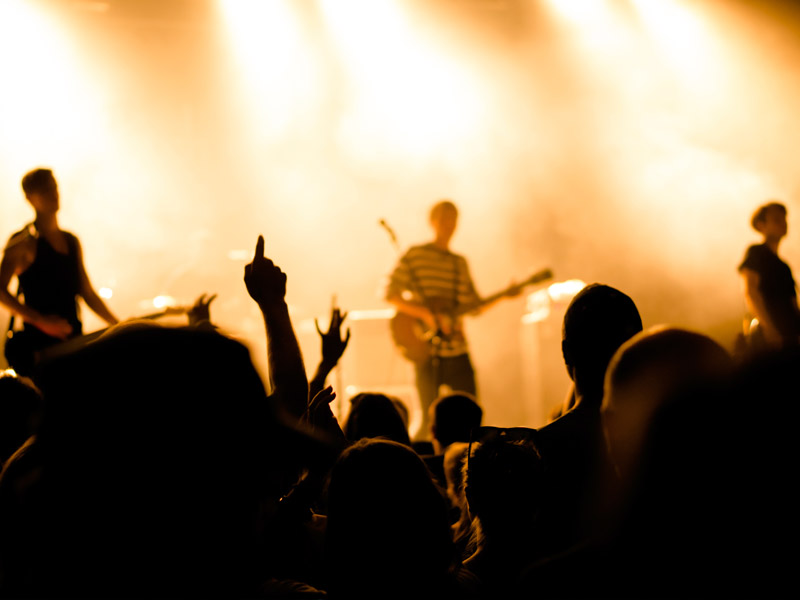 Manage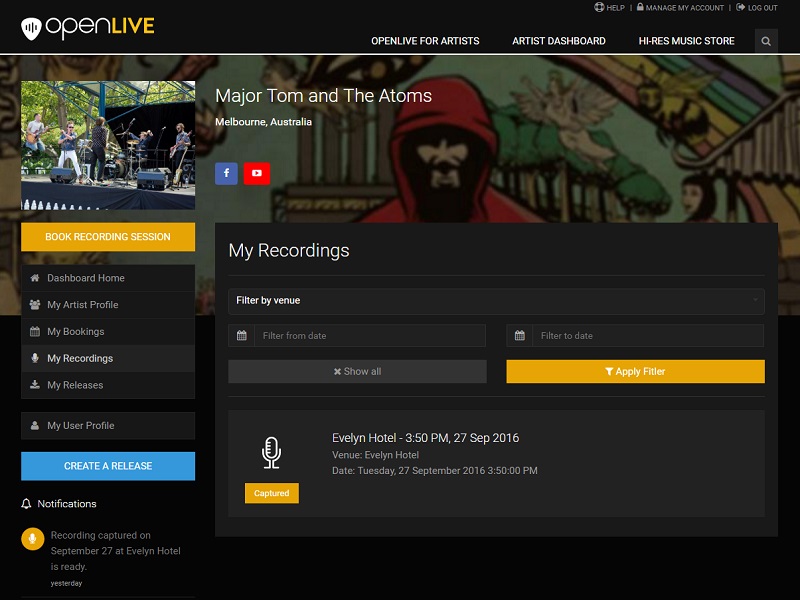 Your Recordings - You Decide
Now you have the recordings it's up to you to decide what you want to do with them. You can simply archive them for the nostalgia of listening to them again one day, share with friends, family, your manager or potentially a record label. Make some additional revenue from those fans that weren't at the gig, or those who want to relive it, by releasing the recording - even if it's just one track.
Share
Share the recordings to help you develop your music career - particularly your live music career.
Archive
Archiving your gigs is a great way to catalogue your live music career!
Release
Don't just rely on ticket sales and merch, make additional money from your most valuable asset - your live performances!
What People Say
It's Easy! But don't just take our word for it…
OpenLIVE is the complete package...the ease of setting up, the immediate delivery of the live recordings sounding amazing, the ease of editing tracks and exporting them, it's all happening.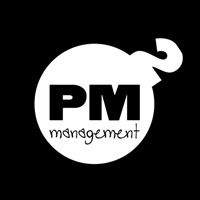 I love using OpenLIVE to record my live shows, it helps me review my shows, & gives me some extra material I can use for social media.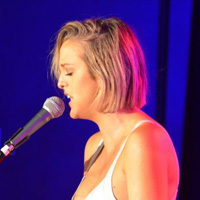 Ticket & merch sales were good but with OpenLIVE we sold a bunch of copies of the gig to fans that wanted to be there but couldn't.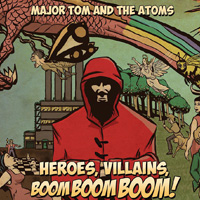 What are the costs
At OpenLIVE we want to help more artists capture their live performances in the hope that they'll be able to engage more fans with their live recordings. We've established pricing that we believe is super affordable for everyone.
Recording your gig is currently still free. Costs are only incurred after that, and only if you choose one of the packages below.
PACKAGE #1 - FREE
Easily schedule your recording
Online playback of your recording through your private dashboard
Share a private link with your manager/label
PACKAGE #2 - A$50
All package #1 features PLUS
MP3 download of your recording
Option to publish directly to your YouTube channel
PACKAGE #3 - A$80
All package #2 features PLUS
Hi-Res FLAC (16-bit/48kHz) download of your recording
Listen To Some Of Our Recordings
Turn on your speakers, plug in your headphones and get a feel for what OpenLIVE can deliver...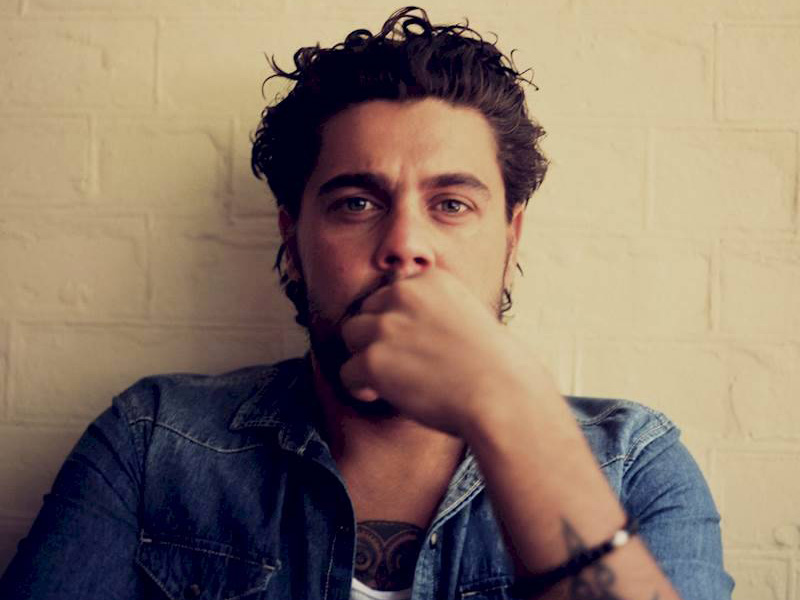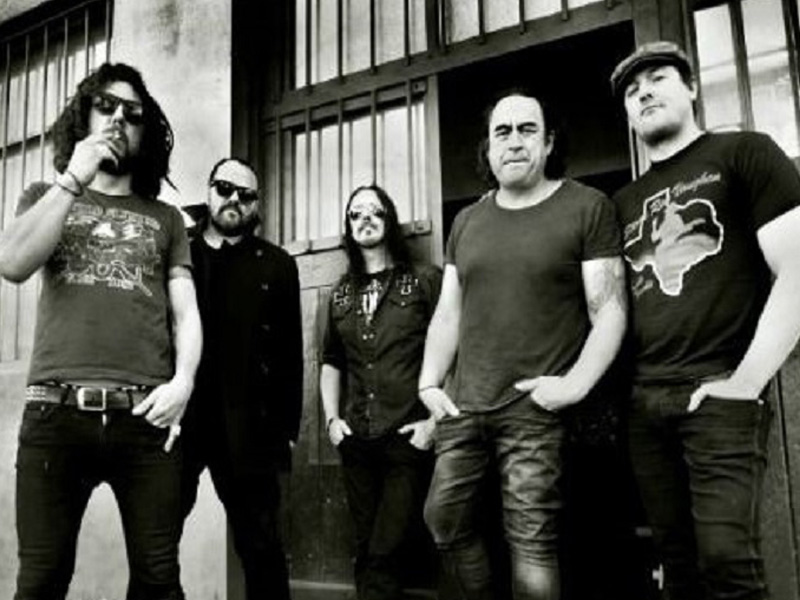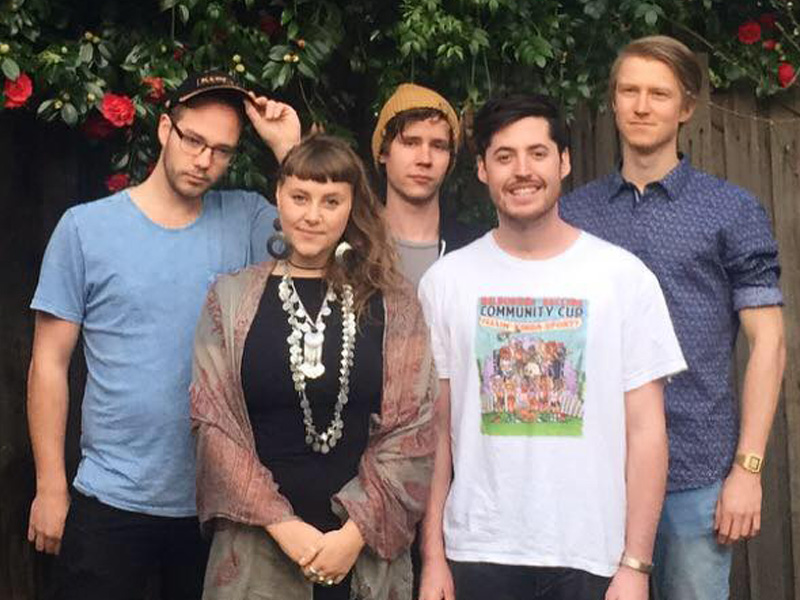 Sign up now to access OpenLIVE's simple live music management tool.
No interference with your FOH and no extra work required. High quality recording ready for the digital world. Schedule your live recording in just a few clicks. Archive, share or release - it's up to you.