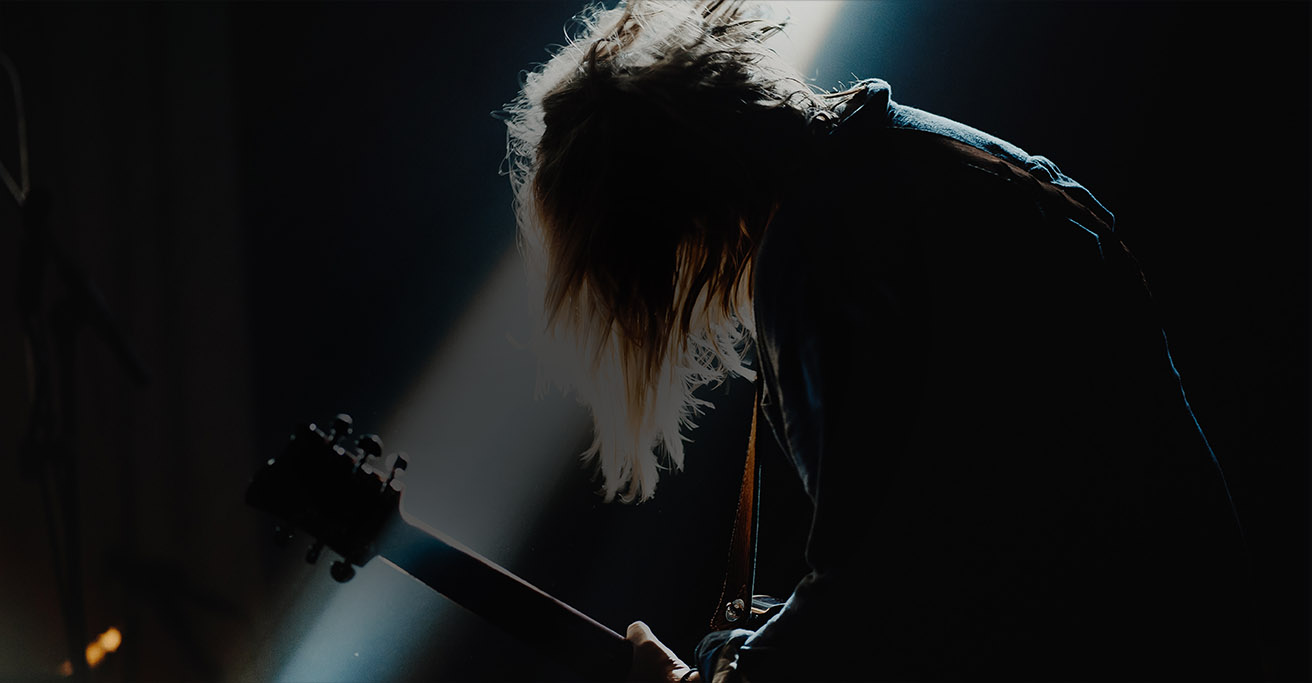 Discovering Australia's Next Great Live Act
The latest platform for artists to reach the industry, and the industry to reach artists.

What is OpenLIVE DISCOVERED
OpenLIVE DISCOVERED is a new platform for artists to submit their latest Live Recordings to Community Radio for potential airplay, directly through their private OpenLIVE Dashboard.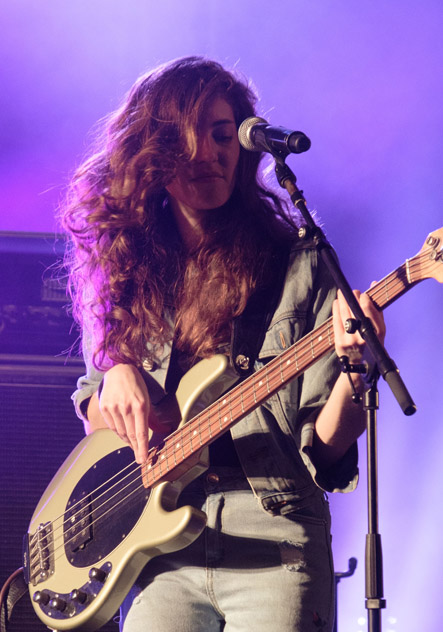 For Artists
Record with OpenLIVE
Submit a track or tracks that you like to DISCOVERED
Potential radio play for your live gig just by ticking a box!
A totally new way to get heard by the industry!
For Live Music Venues
A great way for people to hear gigs played at your venue
New exposure for your venue with no work or no additional cost
Be a critical part of helping DISCOVER the next great live act!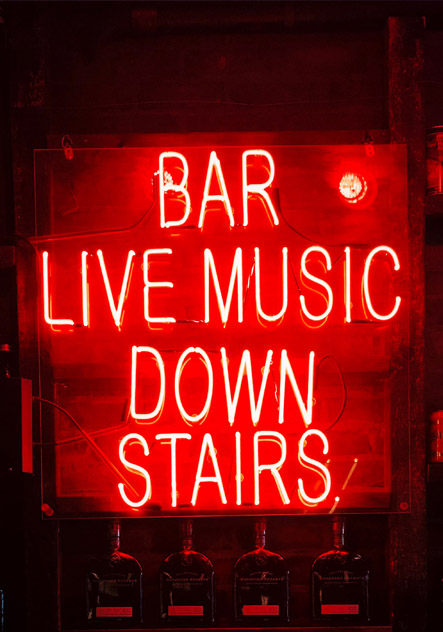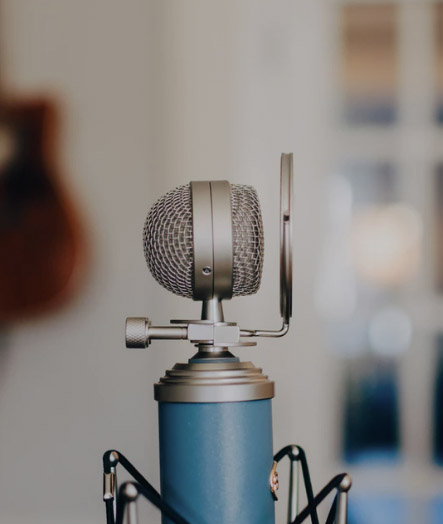 For Community Radio
Access new live music that you have never previously had access to!
Play the latest live music (play tracks from a gig the night before!)
Be the first to play live music from Australia's next great live band!
Give audiences access to music they have never had access to in the past!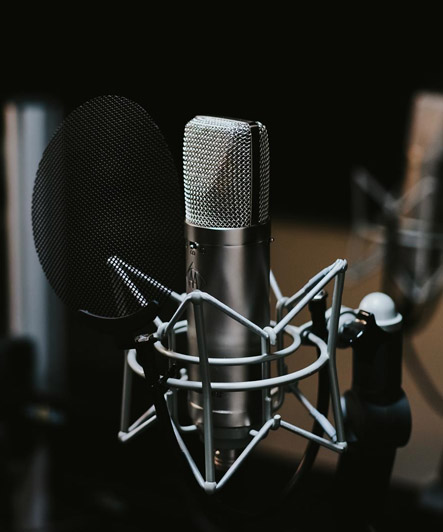 Submit any track
When you record your next set with OpenLIVE and purchase the Hi-Res Pack, you can choose to submit any track to OpenLIVE Discovered.

So it's that simple?
Yep. Record, choose your track(s) and submit to DISCOVERED!

Who can hear my music?
Our partners are listed on this page and we'll be adding more soon to give you more chances of getting heard!